Year 5

The Year 5 Staff Team
Oller Class: Mr Bell
Loki Class: Mrs Scully
Mani Class: Mrs Green
Teaching Assistants: Miss Ogston and Mrs Pietrafesa
CURRICULUM
Autumn Term Project - Stargazers
There is more detailed information for parents and carers here and ideas for home learning here.
Oak National Academy and BBC Bitesize provide some interactive home learning resources.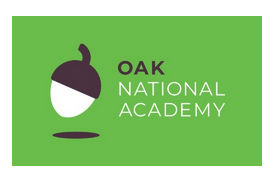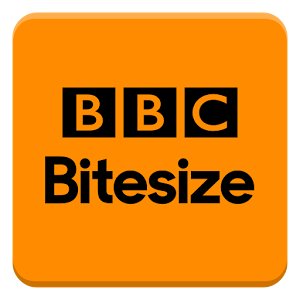 The Oak National Academy is an online classroom set up by teachers when lockdown started in March. They have a huge range of high-quality video lessons and resources available for the academic year 2020-21.
https://classroom.thenational.academy/