Year 4

The Year 4 Staff Team
Elli Class: Miss Sheehan & Mr Seery
Sol Class: Mr Bell
Hermoth Class: Mr Park
Teaching Assistants: Miss Hunstone, Mrs Whitty and Mrs Neale
CURRICULUM
Autumn Term projects
I am Warrior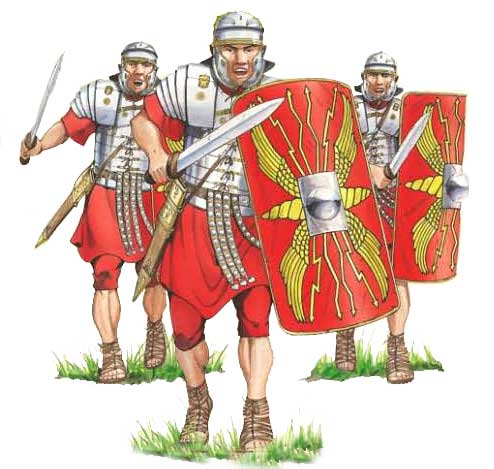 I am Warrior! I am strong, brave and powerful. Meet me in battle. Draw your sword, wield your axe and challenge me if you dare. Invade and attack. Romans versus Celts, the fight is on. Discover warring Britain: meet Claudius, Boudicca and Julius Caesar and find out what the Romans did for us. Get ready for Gladiator School and learn alongside Spartacus and Spiculus, brave fighters of the Roman Colosseum. When all that battling makes you hungry, relax, lie back and feast yourself on dormice and grapes, or perhaps a roasted swan sprinkled with nuts?
Misty Mountain Sierra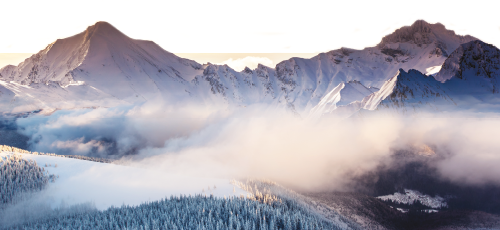 Mighty mountains peak above the morning mists, imposing and eternal, rocky outcrops at their feet. Discover how these giants are formed, as a fold or a block, a dome or a plateau. Follow the water cycle's course from peak to valley and meet the exceptional tribes of the hostile Himalayas. Then plan a mountain expedition from the BMC that is eco friendly and as safe as can be. But look out. What's that by that tree? Its footprints are huge. Have we found the Yeti?