What should I do if my child is ill?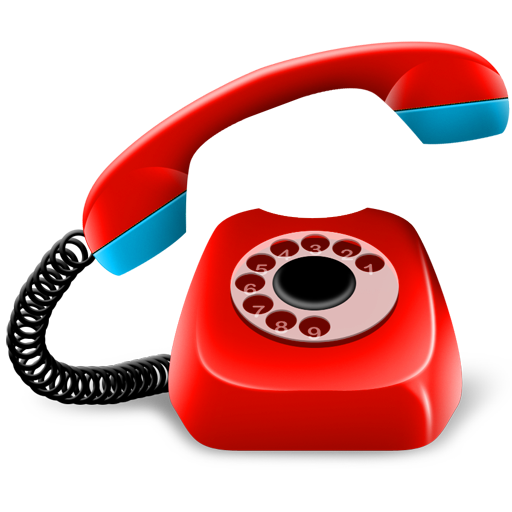 If your child is unwell and unable to attend school, you must let the school know as soon as possible (before 9 o'clock). Please phone the school office on 01536 741657 - you can leave a message on our absence line by selecting option 1.
You should phone into school every day that your child is unwell.
If your child has a medical condition, then they will have an Individual Healthcare Plan and their attendance will be monitored by our SENDCo.
If your child is seriously unwell or has been admitted to hospital, then our pastoral team will support you. In cases where children have long spells in hospital, we work with the hospital and outreach service.