Success Stories
Here at Danesholme, we are pleased to say we have a number of success stories, colleagues who have "Grown with GAT" and are enjoying a happy fulfilling career as part of our Academy. Please read their stories below to see how we have helped them achieve their professional goals.
Mrs Scully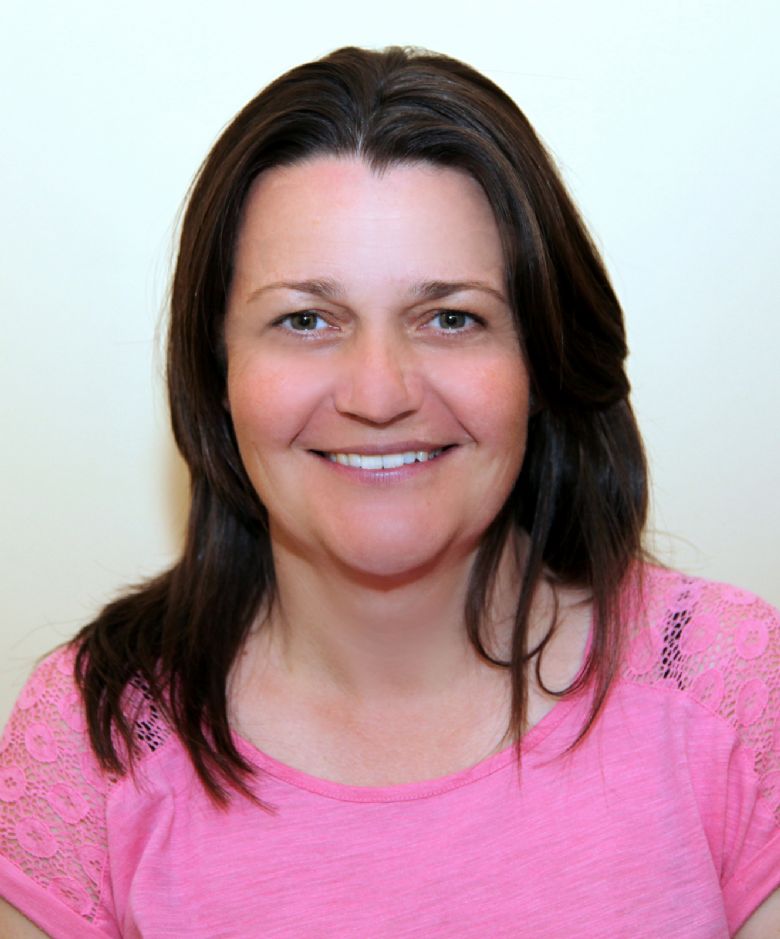 I have worked at Danesholme for 12 years and within this time I have taken on numerous roles within the school. These roles include teaching assistant, pastoral assistant, instructor and most recently a qualified teacher. During my time at Danesholme and before we became an Academy I studied at Northampton University alongside my role of teaching assistant and gained a degree in Teaching and Learning. Once I had gained my degree I knew the next step up the career ladder would be to apply for teacher training. It was when the school became an academy in September 2015 that this progression of my career would become reality.
In September 2015 I wrote a letter to our then education advisor Wayne Norrie asking if the trust could help me in any way train to be a teacher. The months following the writing of the letter and a meeting with Wayne was a complete whirlwind. I applied for and was accepted on the Assessment Only Route for trainee teachers which involved training and learning on the job. My application was accepted in January 2016 and I was given the role of Instructor and the responsibility of a Year 6 class from January to July. I was awarded QTS in June 2016 and remained in Year 6 as a teacher in September for the new academic year, fast tracking through my NQT year in January 2017. I wish to thank everybody in the academy and the Greenwood Dale Trust who has made this transition from Teaching Assistant to Teacher possible.