Learning Zone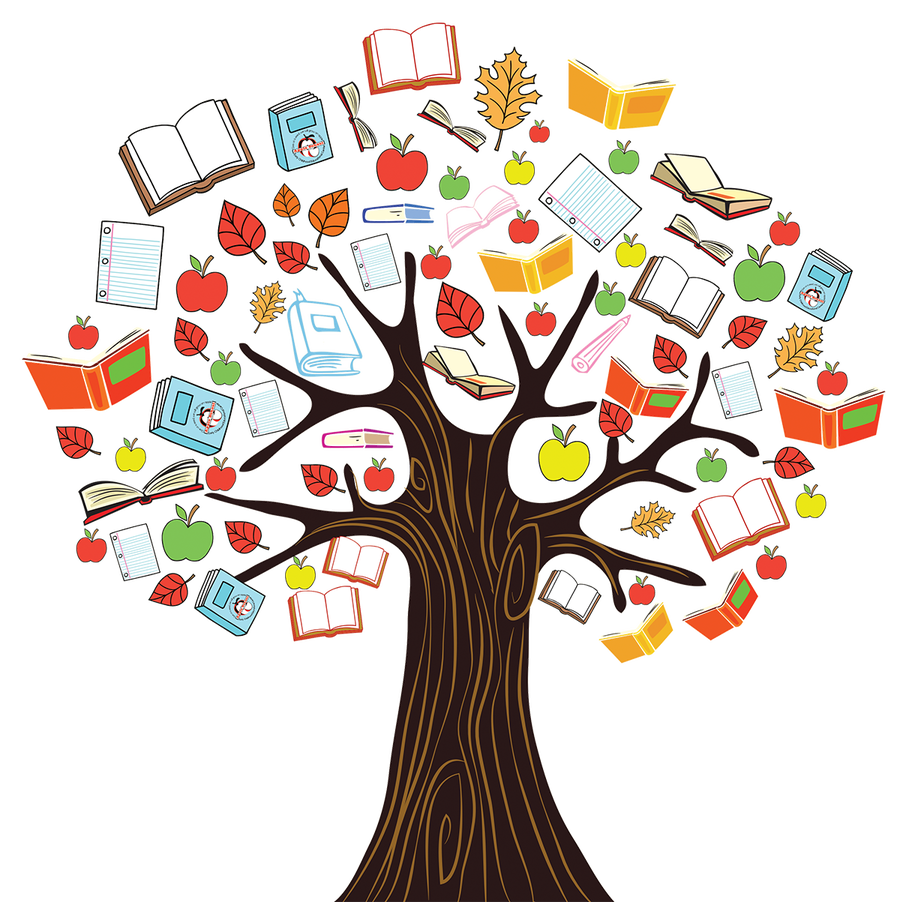 This is where you will find all the information you need about our curriculum. Click on the year group links in this section to find out what each year group is learning in school and to find the curriculum links that you will need if you are learning at home.
At the bottom of this page, there are lots of documents that will support you if you are helping your child to learn at home.
Airhead, Microsoft Teams and the home learning on our school website can be accessed by any Internet enabled device including mobile phones, tablets, Smart TV, Playstation, XBox etc.
Follow the user guide for Airhead & Microsoft Teams (copies at the bottom of this page) for the website you need in order to log in on any Internet enabled device.