Home Learning In The Event of Local Restrictions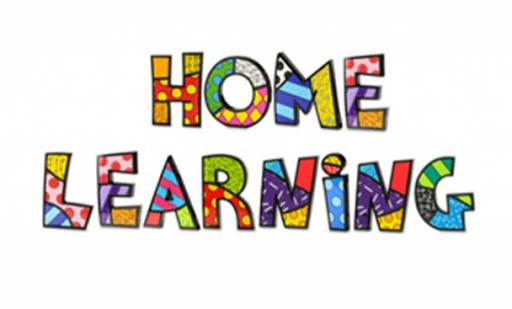 Our home learning package will be on Microsoft Teams.
Accessing Microsoft Teams
Pupils can log on to Microsoft Teams from any internet enabled device – including Playstation, Xbox, Kindle, Smart TV etc.
Once you are on the internet, type gat.airhead.io which will take you to our log in page. The children then need to log in in the same way they do with Miss Woolley in the ICT suite at school.
Once logged in, the icon for Microsoft Teams looks like this: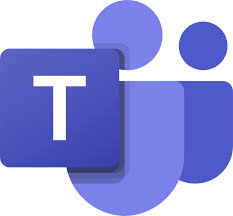 Lessons can be found in the 'assignments' area of Teams.
There is a user guide here with helpful tips to help you use Teams. There are videos here to show you how to log on to Teams.
Remote learning lessons
Our teachers will pre-record English and Maths lessons for the morning and there will be afternoon activities available every day, which may be more independent.
The timetable for the week will be posted on Monday morning.
We recommend that pupils stick to the timetable as closely as possible, to match what would happen in school. We will schedule the work to go out at the start of each lesson. If it is not possible for you to follow the timetable structure, then lessons will be available for viewing at other times. However, we do recommend that learning is completed on the same day as our lessons are designed to progress over the week. The assignments will be time limited and will be removed as learning progresses.
Staff will be manning the Teams chat during lessons, so any questions about the learning can be posted there. The school day runs from 9am-3pm and outside of these times, chats will be muted.
Pupils can 'turn in' their work through Microsoft Teams and teachers will provide feedback on all work that is submitted (the 'turn in' button is a blue rectangle in the top right hand corner). Please note that all of our teachers are also teaching 'bubbles' in school at the moment, as well as recording lessons for remote learning, so feedback will not be immediate.
Help - sound is not working when I view Powerpoint on my laptop!
Click on the three dots next to the Powerpoint assignment and select 'Open in Powerpoint':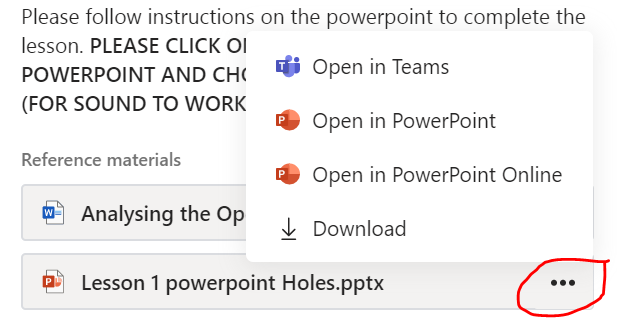 Help sound is not working when I view Powerpoint on my iPad!
1. Download the assignment (this may take a little while.
2. Click in the top right hand corner and select 'Powerpoint' (see picture below).
If you cannot see the 'Powerpoint' icon, try clicking on 'More' (three dots). If you still cannot see Powerpoint, then you will need to download the Powerpoint app.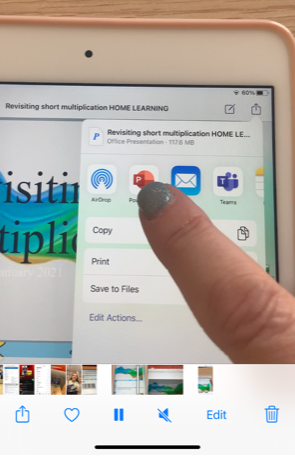 3. Click the triangular 'play' button in the top right hand corner (see picture below):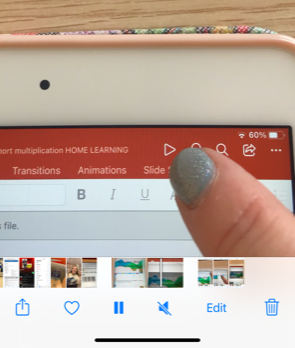 The sound should now play.
How do I complete my work and hand it in?
To create your assignment, click on assigned work.
+ add work.
New File
Word Document OR Powerpoint OR Image
Give the file a name
(If you have completed your work in a book, you can take a photo of it and send it in).

Click on attach – this creates a document for you to write on.
Automatic save.

When finished, click 'Turn In' – this is a blue rectangular button in the right hand corner. Then your teacher will be able to give you feedback.