History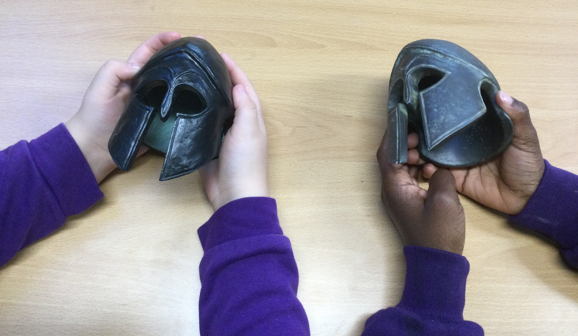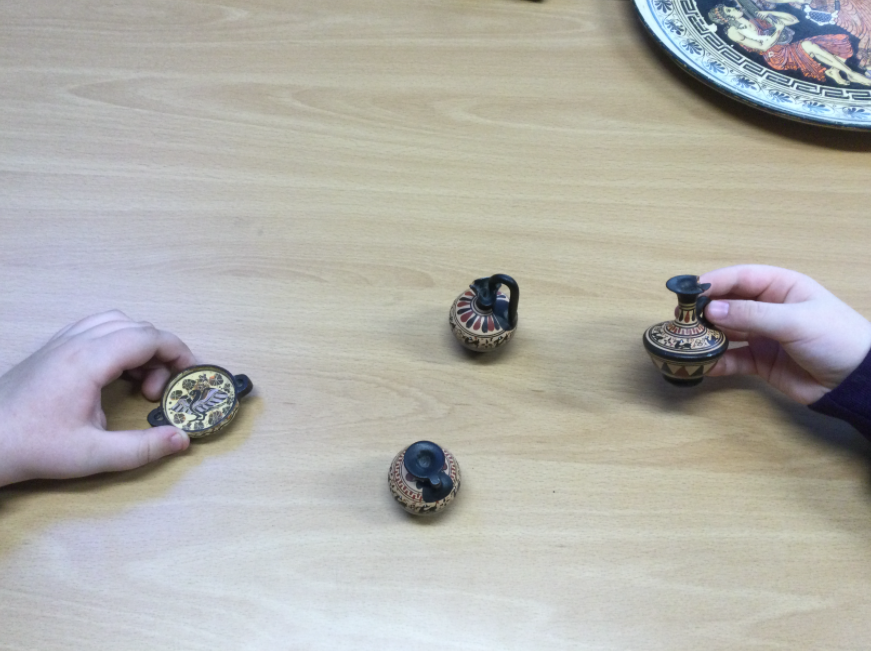 Intent
At Danesholme Junior Academy, we want our students to be inquisitive learners. Supporting their discovering of the wealth and breath of historical evidence, knowledge and understanding of the past and how it has impacted them. Learning this valuable and important information will create curious Historians.
Following the National Curriculum, we use both a focus on gaining historical knowledge and developing their historical skills to study not only British history, but gain historical knowledge of the wider world around them. We feel it's important that they learn the skills to analyse, thick critically and question the validity of different historical sources, perspectives, and insights. This will enable them to challenge any preconceived notions in order to learn from the past and look to the future.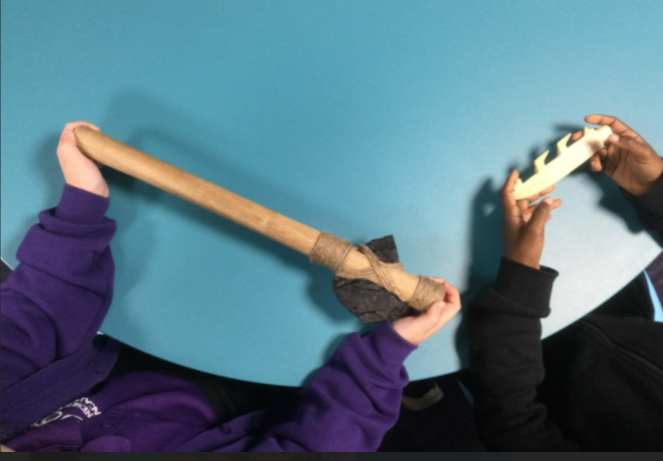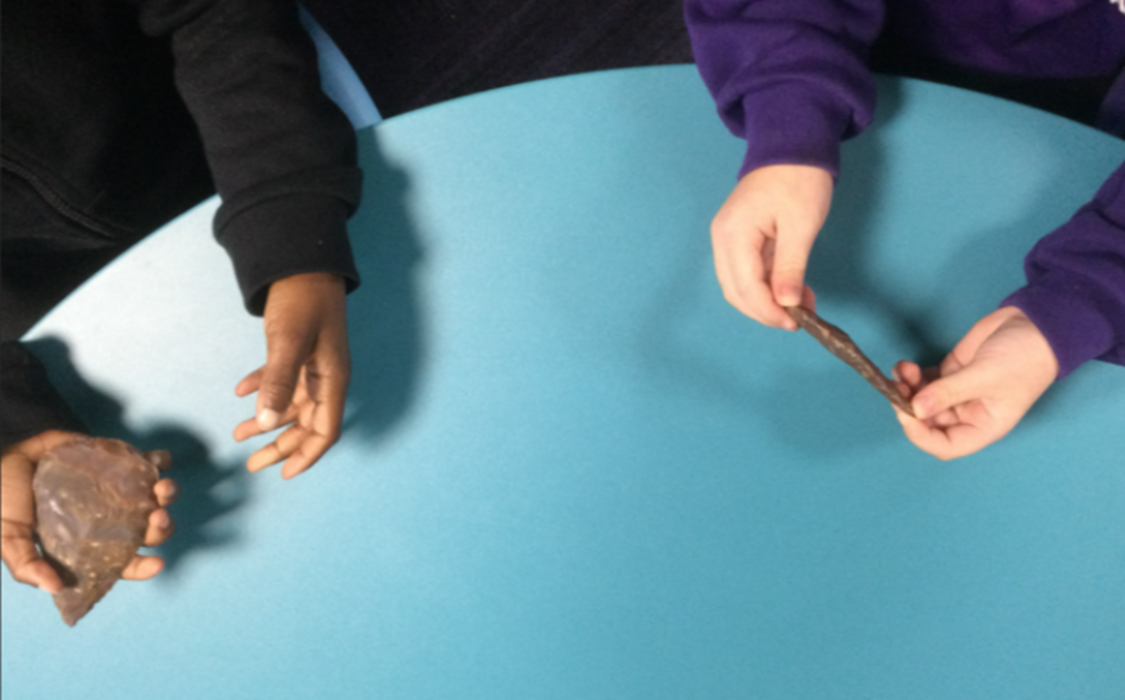 We follow the National Curriculum for history at Key Stage 2.
The national curriculum for history aims to ensure that all pupils:
know and understand the history of these islands as a coherent, chronological narrative, from the earliest times to the present day: how people's lives have shaped this nation and how Britain has influenced and been influenced by the wider world
know and understand significant aspects of the history of the wider world: the nature of ancient civilisations; the expansion and dissolution of empires; characteristic features of past non-European societies; achievements and follies of mankind
gain and deploy a historically grounded understanding of abstract terms such as 'empire', 'civilisation', 'parliament' and 'peasantry'
understand historical concepts such as continuity and change, cause and consequence, similarity, difference and significance, and use them to make connections, draw contrasts, analyse trends, frame historically-valid questions and create their own structured accounts, including written narratives and analyses
understand the methods of historical enquiry, including how evidence is used rigorously to make historical claims, and discern how and why contrasting arguments and interpretations of the past have been constructed
gain historical perspective by placing their growing knowledge into different contexts, understanding the connections between local, regional, national and international history; between cultural, economic, military, political, religious and social history; and between short- and long-term timescales.
Implementation
This is how we implement the National Curriculum for history across the academy:
YEAR 3
Autumn
Spring 1
Spring 2

Autumn 1: Urban Pioneers

Autumn 2: Corby Then and Now

History focus: The Berlin Wall and the history of Corby Steelworks

Topic: Gods and Mortals

History focus: Ancient Greeks

Topic: Tribal Tales

History focus: Stone Age/Iron Age
YEAR 4
Autumn 1
Spring

Topic: Emperors and Empires

History focus: Romans/Vikings

Topic: Invasion

History focus: Anglo Saxons/Normans
YEAR 5
Autumn 2
Spring

Topic: Peasants, Princes and Pestilence

History focus: The Plague

Topic: Ancient Civilisations

History focus Spring 1: The Rise of Ancient Sumar

History focus Spring 2: Exploring Ancient Egypt
YEAR 6
Autumn 2
Summer 1 & 2

Topic: Britain at War

History focus: World War I

Topic: Britain at War

History focus: World War II