Helpful information & contact details
Please see below some general useful information and contact details.
Corby Food Bank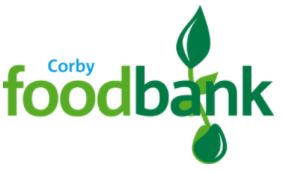 If you require a Foodbank voucher, please contact Mrs Docherty at Danesholme Junior Academy on:
01536 741657 or email admin@danesholmejunioracademy.org.
Please state your child's full name and class on all correspondence sent.
Corby Food Bank
St Peter's and St Andrew's Church
Beanfield Ave
Corby
NN18 0EH
St Columba
Studfall Avenue
Corby
NN17 1LG
Email: info@corby.foodbank.org.uk
Website: https://corby.foodbank.org.uk/
Opening times & locations as of January 2021: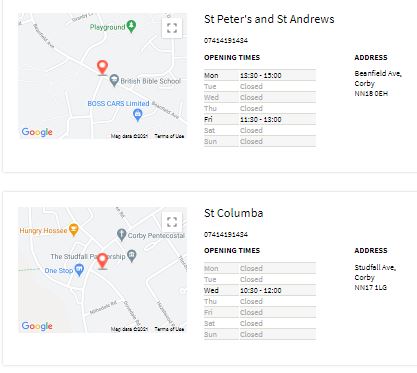 Adult Learnings - North Northants Council
North Northants Council offer a wide range of free or reduced fee courses. Visit their website for more information.

https://www.northamptonshire.gov.uk/councilservices/children-families-education/adult-learning/Pages/default.aspx
Northamptonshire 24/7 Mental Health Service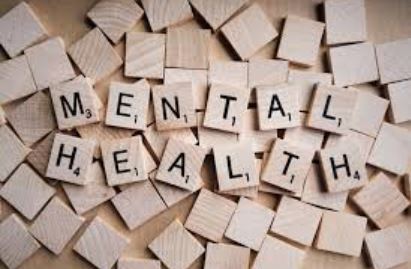 Did you know that Northamptonshire has a dedicated mental health line that is manned 24 hours a day, 7 days a week?
The number is 0800 448 0828 and anyone in Northamptonshire who is struggling with their mental health is welcome to call for support.
Give us a shout - 24/7 Mental Health text message support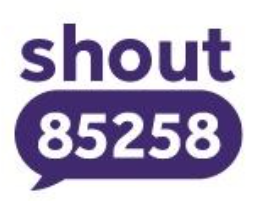 Give us a shout is a free mental health text messaging service which gives confidential mental health support 24 hours a day, 7 days a week.
It is free to text Shout 85258 from all major mobile networks in the UK.
For further information on this service, please visit: https://giveusashout.org/
Covid-19 Lateral Flow test (LFT) ordering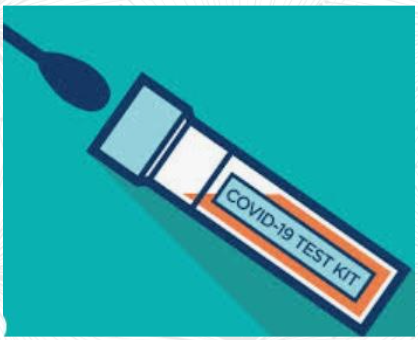 Lateral flow testing is available for all adults.
The lateral flow tests (LFTs) are easy to use, can be carried out at home and give a result in thirty minutes.
All adults can access free lateral flow testing through the NHS.
There are different ways to access lateral flow testing:
through an employer if they offer testing to employees;
by visiting a LFT testing site for testing, or collecting a home test kit from a testing site. In Corby these are at Lodge Park Sports Centre and Hazelwood Community Centre;
by ordering a home test kit online; Order lateral flow home test kits online.
Lateral flow testing is only suitable for adults who are not displaying Coronavirus symptoms. Carrying out regular, rapid testing helps reduce transmission of the virus.
If you are not already testing regularly, this is something we would urge you to consider for the benefit of the whole community.
https://www.gov.uk/order-coronavirus-rapid-lateral-flow-tests
NHS 111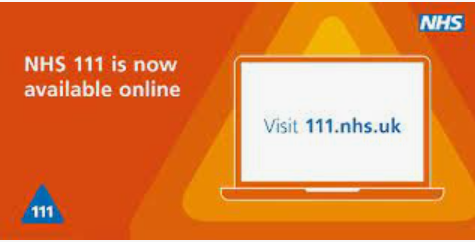 Call NHS non emergency line on 111
Visit their website: https://111.nhs.uk/