Family Learning
North Northamptonshire Council - Adult Learning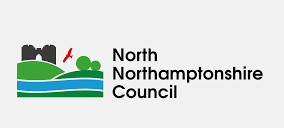 North Northamptonshire Council - Adult Learning offer a wide range of free and reduced fee courses to families across North Northamptonshire.
For further information, please visit their website:
https://courses.northantsglobal.net/AvailableCoursesList.asp
Managing Anxiety Workshop
Please see below YouTube video link for North Northants Council & resource pack (below).
https://www.youtube.com/watch?v=BWuVD6EN5pM
Youthworks - Happier Families

See below attachments for further information.
https://www.youthworksnorthamptonshire.org.uk/other-services/happier-families/