Competitions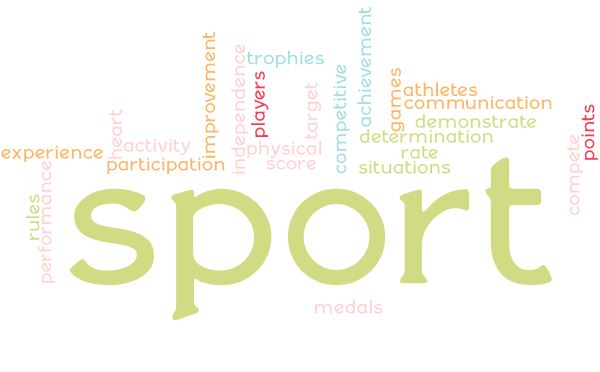 This year Danesholme Junior Academy have competed in many COTSSP events such as:
Cross country - The children had a great day competing in the Corby cross country event, with a few children making it through to the district finals. Going one step better was Lois and Olivia who made it through to the Northampton district finals!
Football - The year 5/6 boys and girls football teams competed in the the Corby school football tournaments held at Kingswood and Lodge Park.
Gymnastics - Ellie, Lottie, Niamh and Olivea had a great time competing at Corby gymnastics centre against other schools. Bringing home third place! Well done girls!