Back to school changes

We have been really busy at school getting everything ready and we can't wait to have you back.
Some things will look a little bit different, so we have taken some photographs so you know what to expect.
Clean hands:
We will all be cleaning our hands regularly during the school day. Sometimes you will wash your hands at the sink and sometimes you will clean your hands using hand sanitiser. We have some new hand sanitiser stations that we will be using.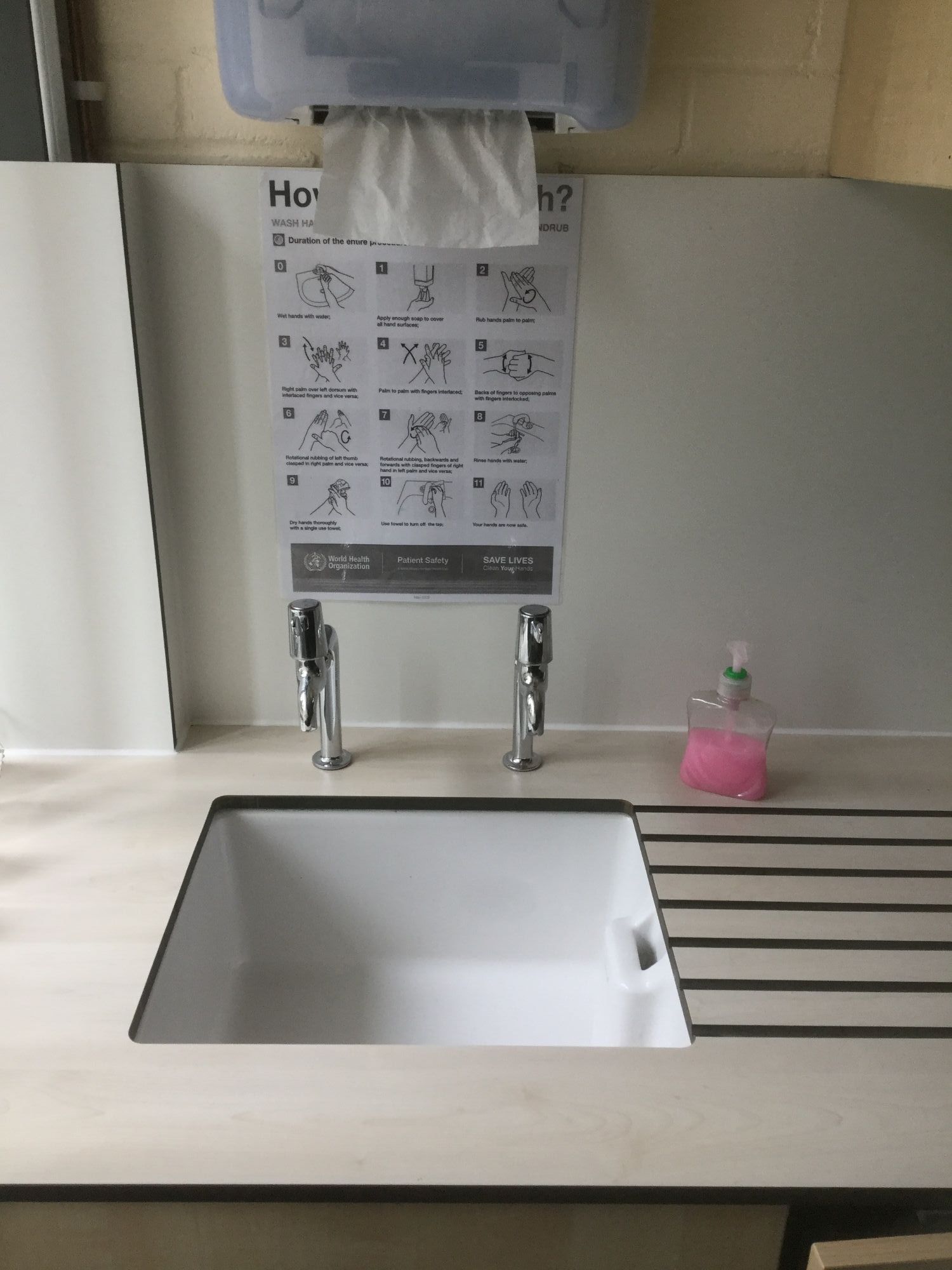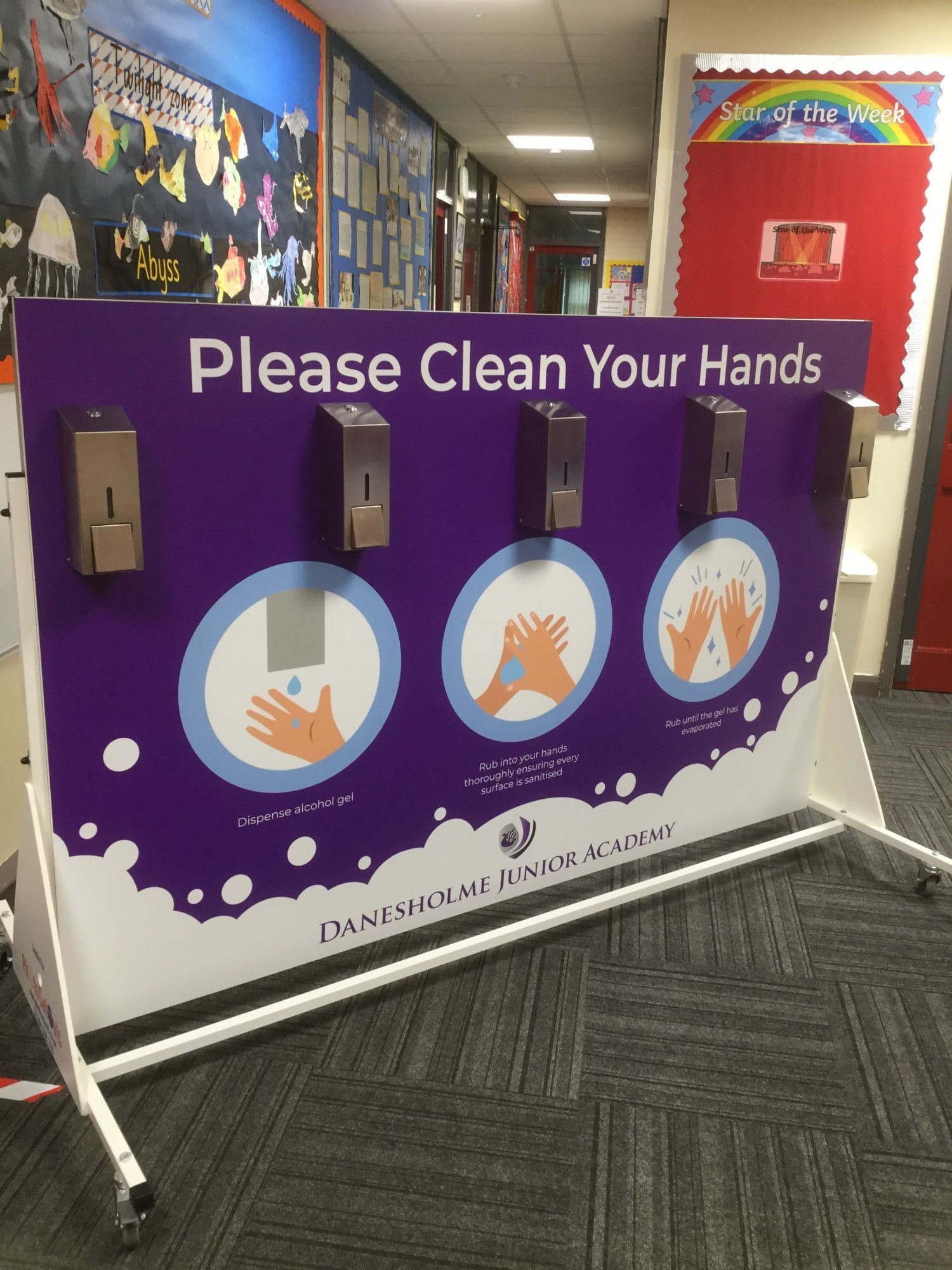 Staying apart:
The desks in your classroom will be set out in rows, with everyone facing the front. This is so that everyone in the classroom is one metre apart from the person in front or behind them. We have bought new classroom tables and chairs over the Summer, so the furniture in your classroom will be brand new!

We have also put marks on the floor, so that you can make sure there is space between you and the next person: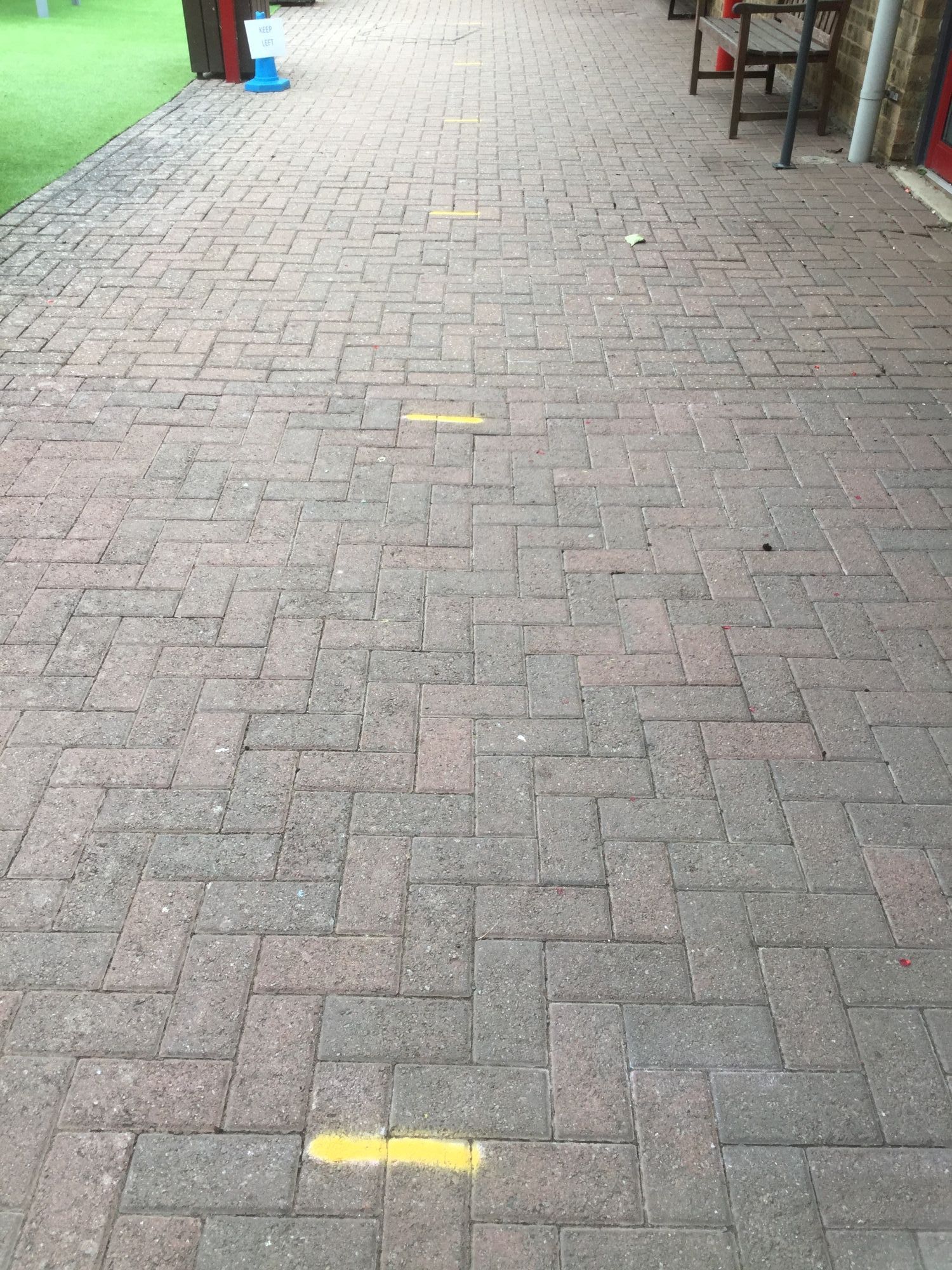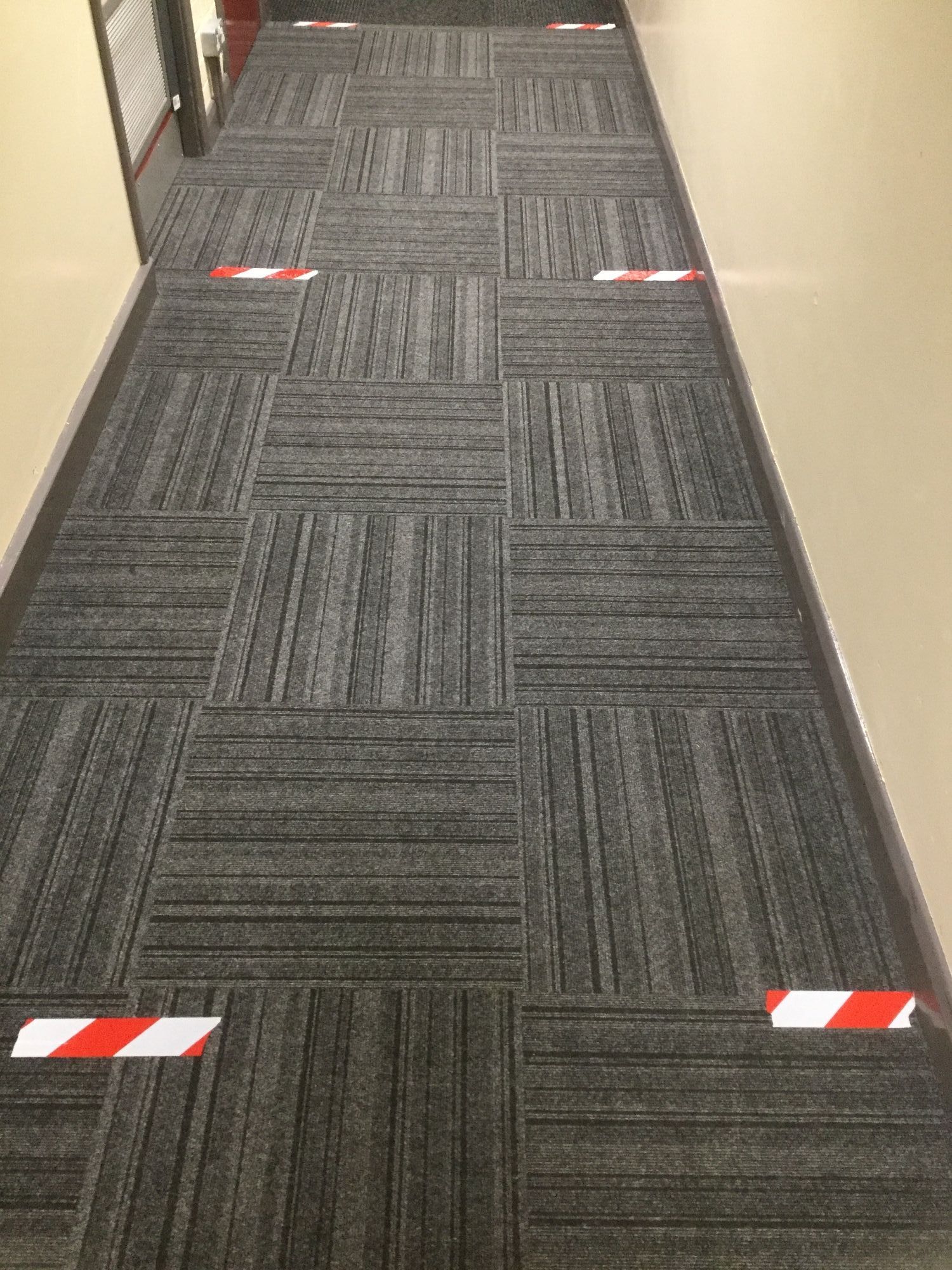 Around school, we will be walking on the left hand side so that we don't bump into each other.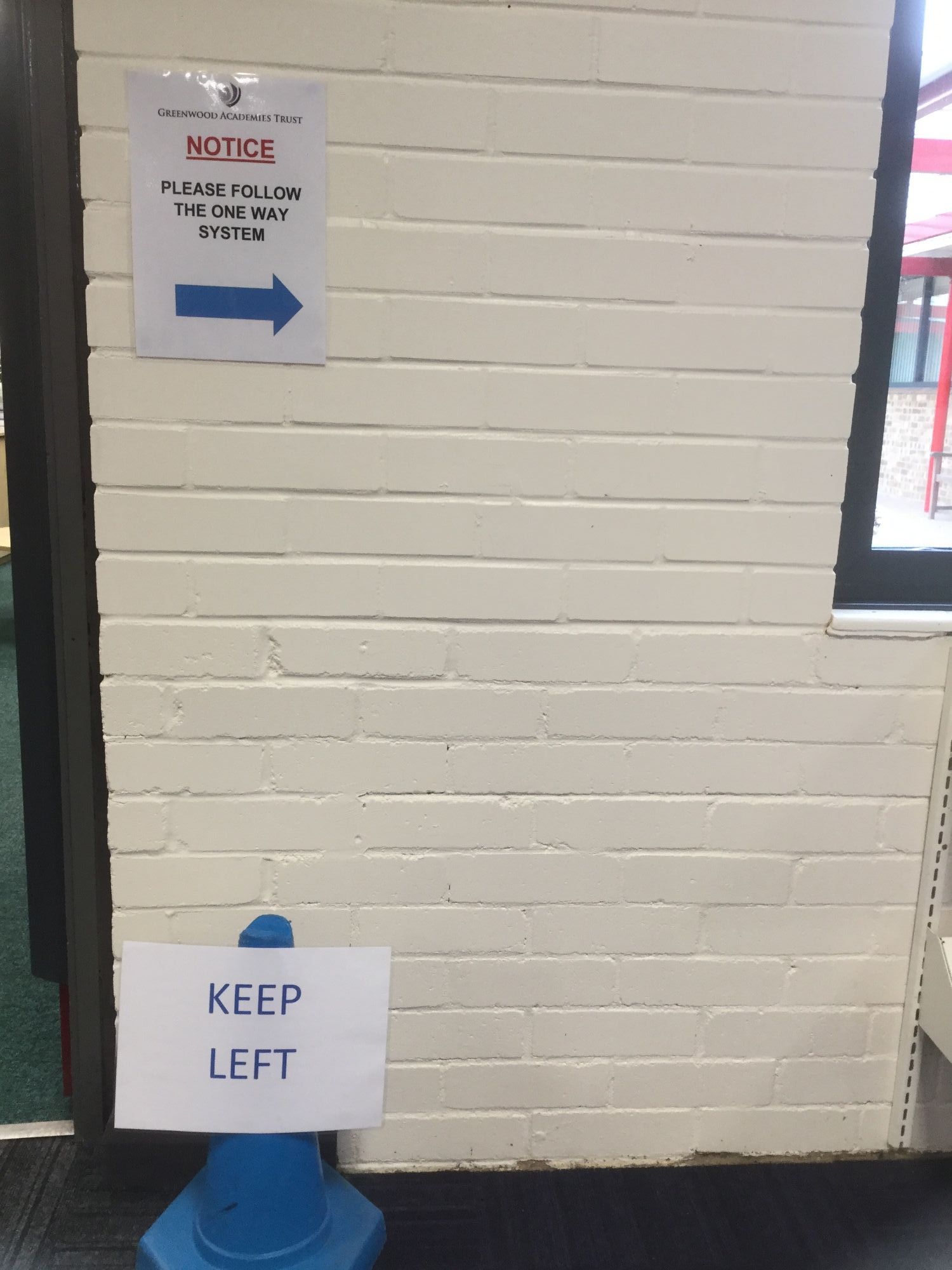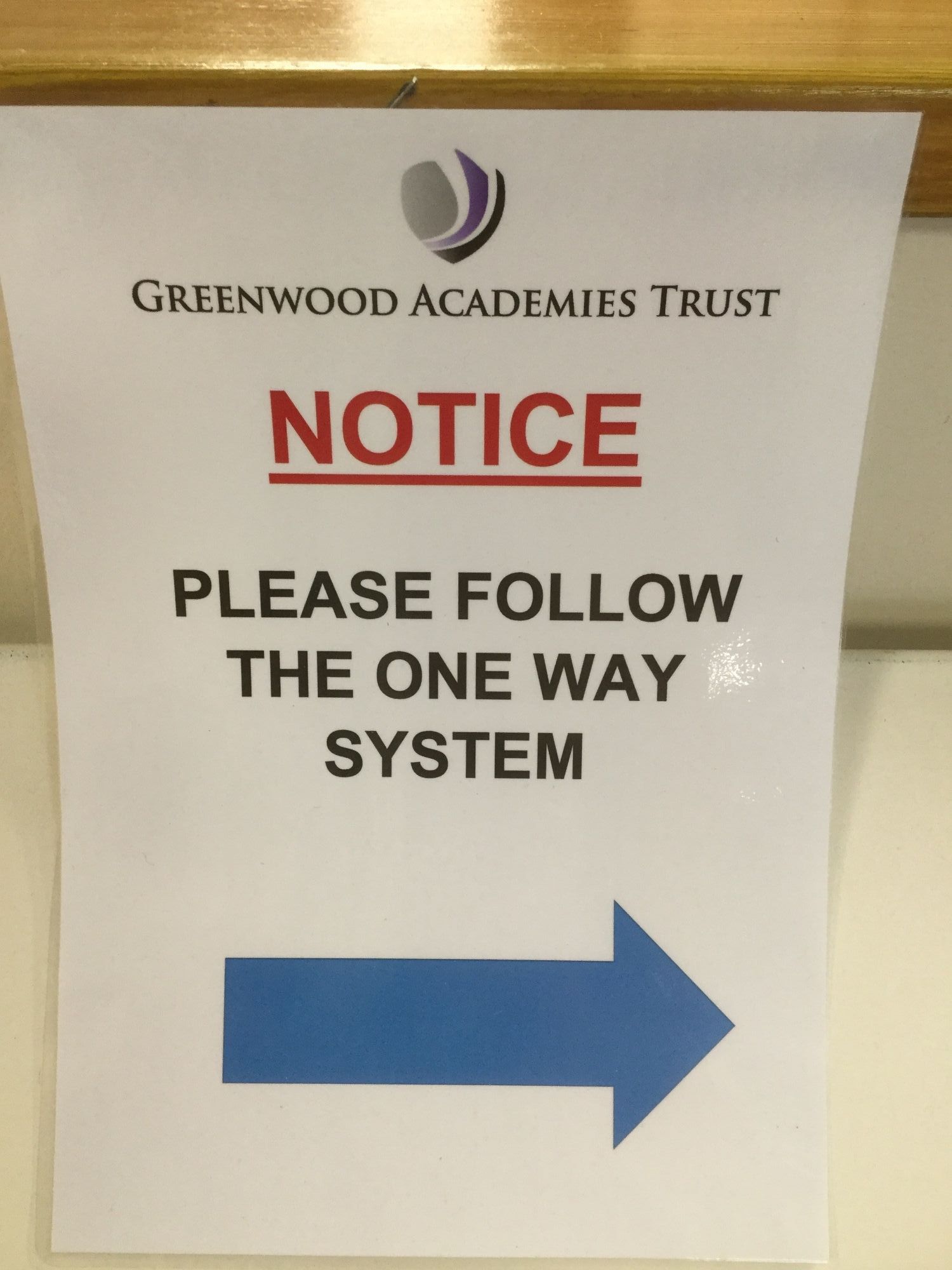 Some areas are out of bounds at the moment. We need different groups of child to be separate from each other, so the areas that we normally share - like the library and the hall - are out of bounds at the moment. You will be eating lunch in your classroom.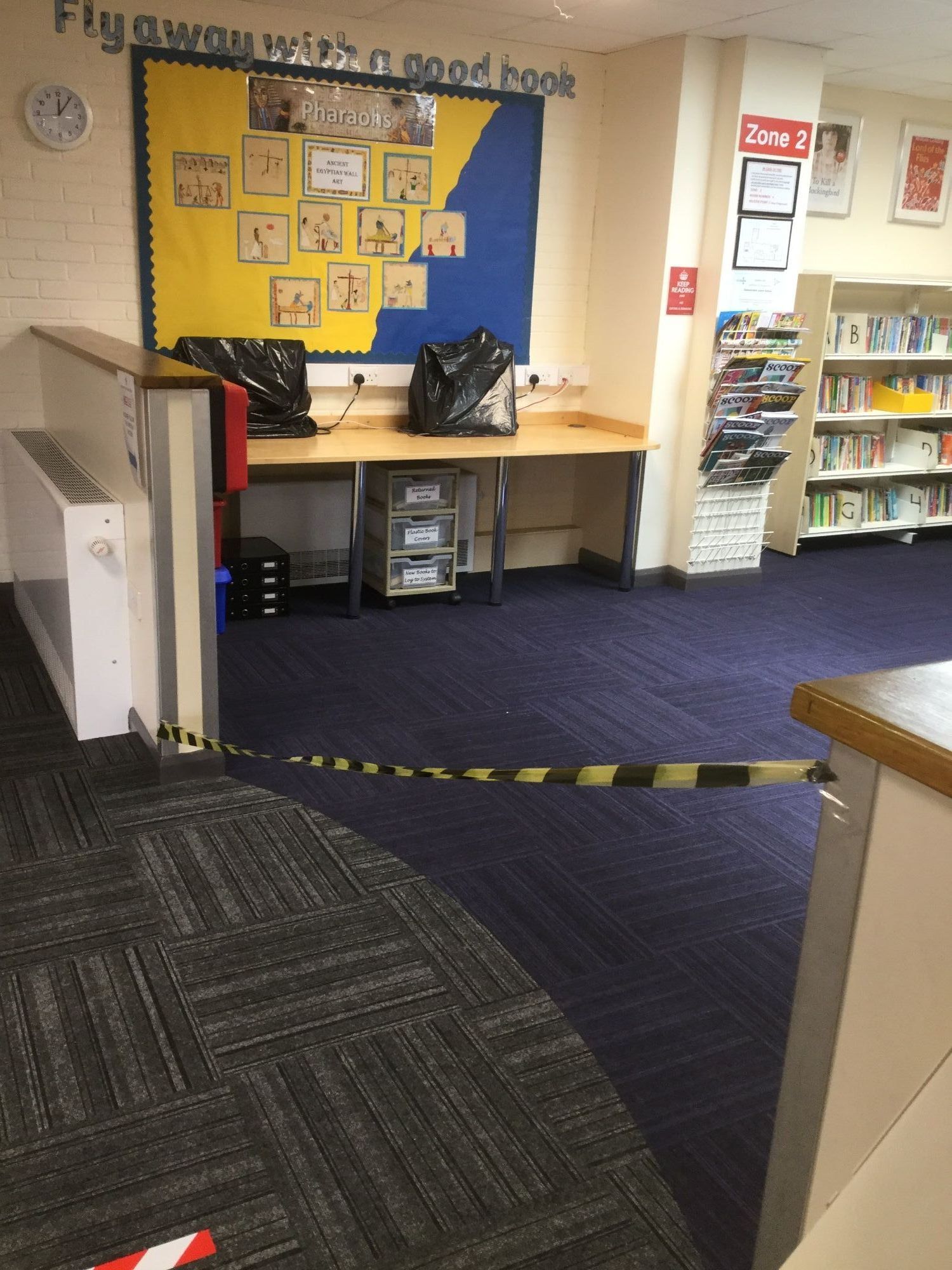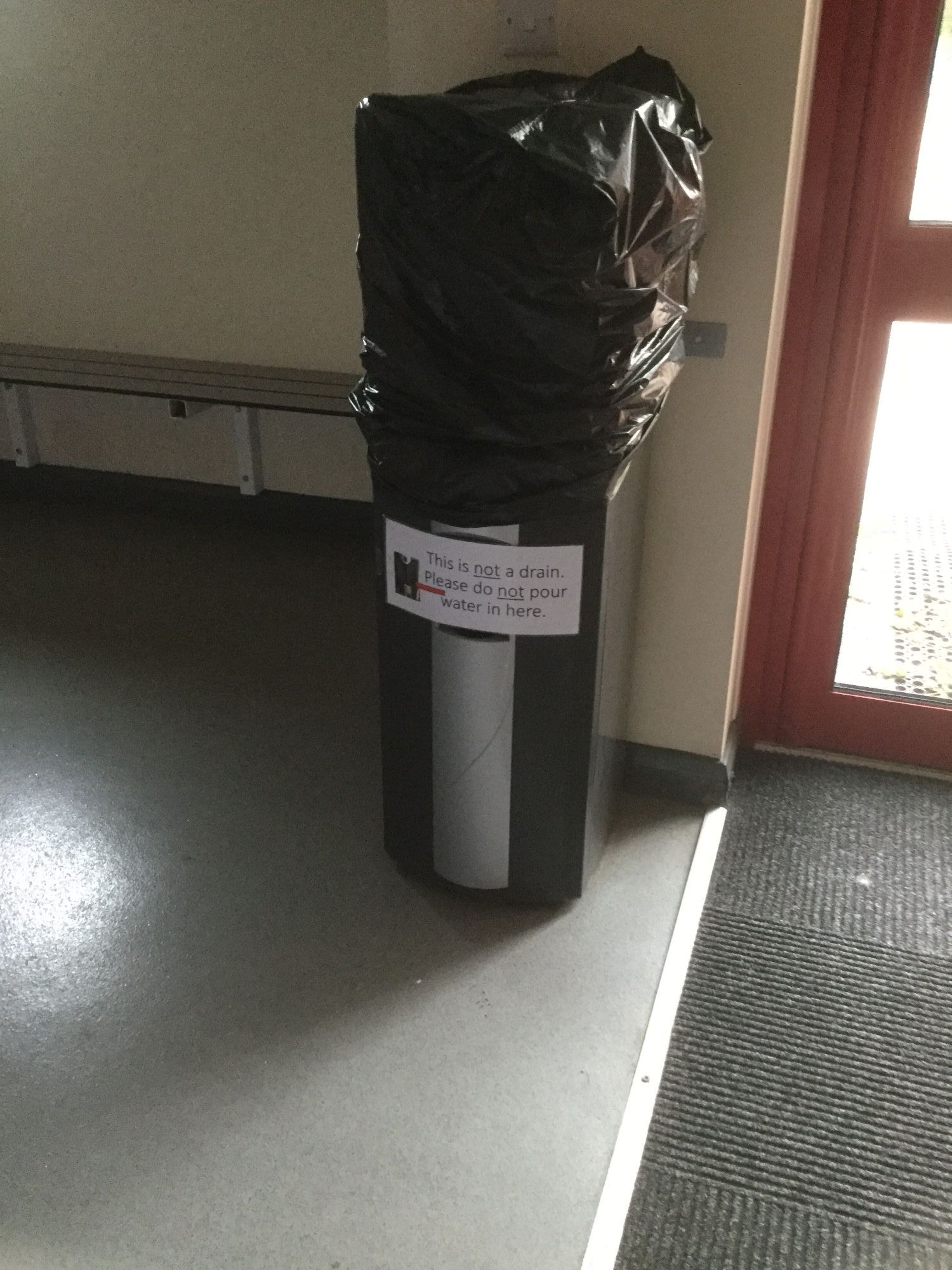 We can't use our water fountains at the moment.
Fresh air:
We will be keeping doors and windows open as much as possible, so that we have lots of fresh air. Make sure you have a jumper/cardigan with you, as school will be colder than usual.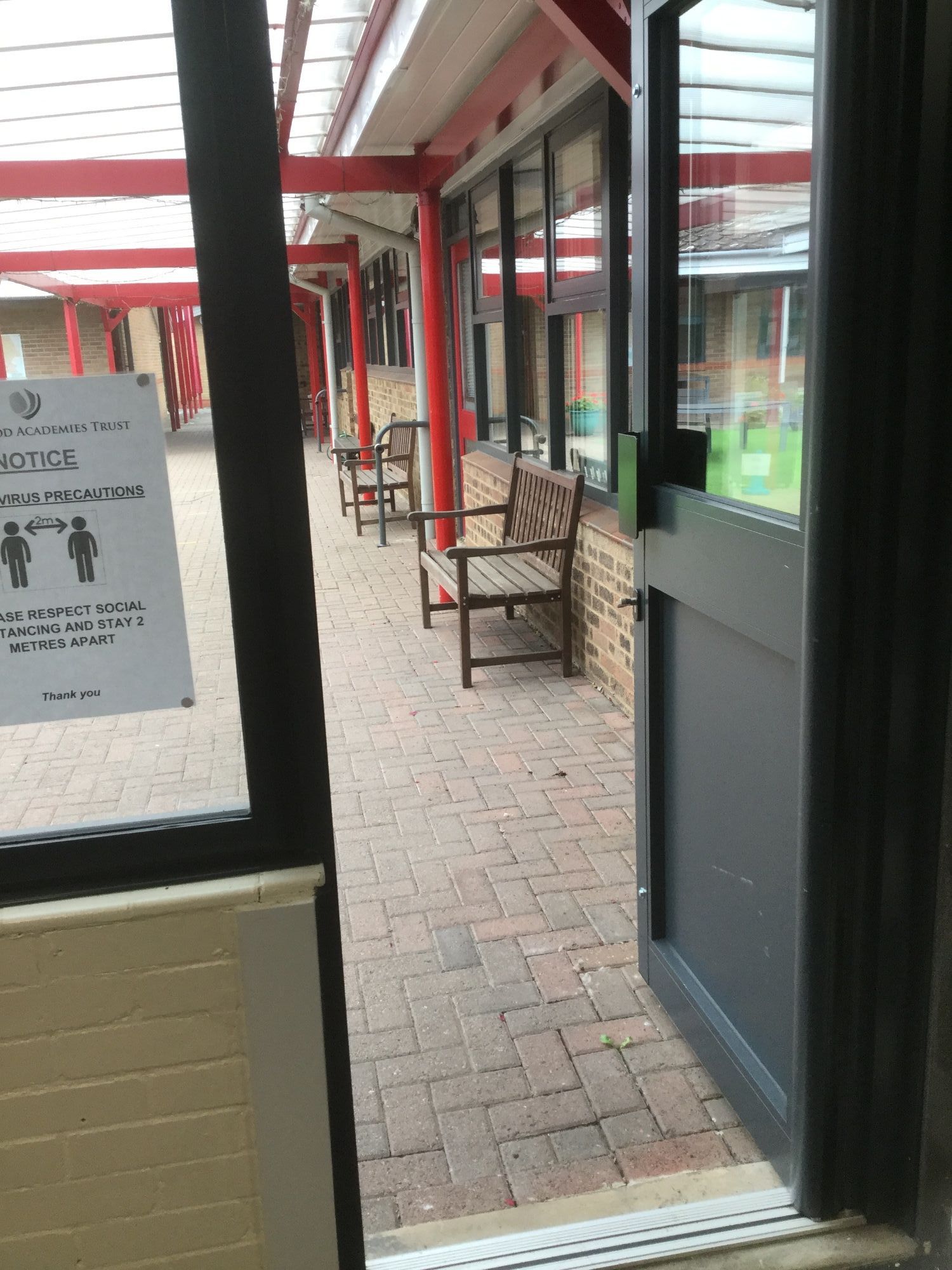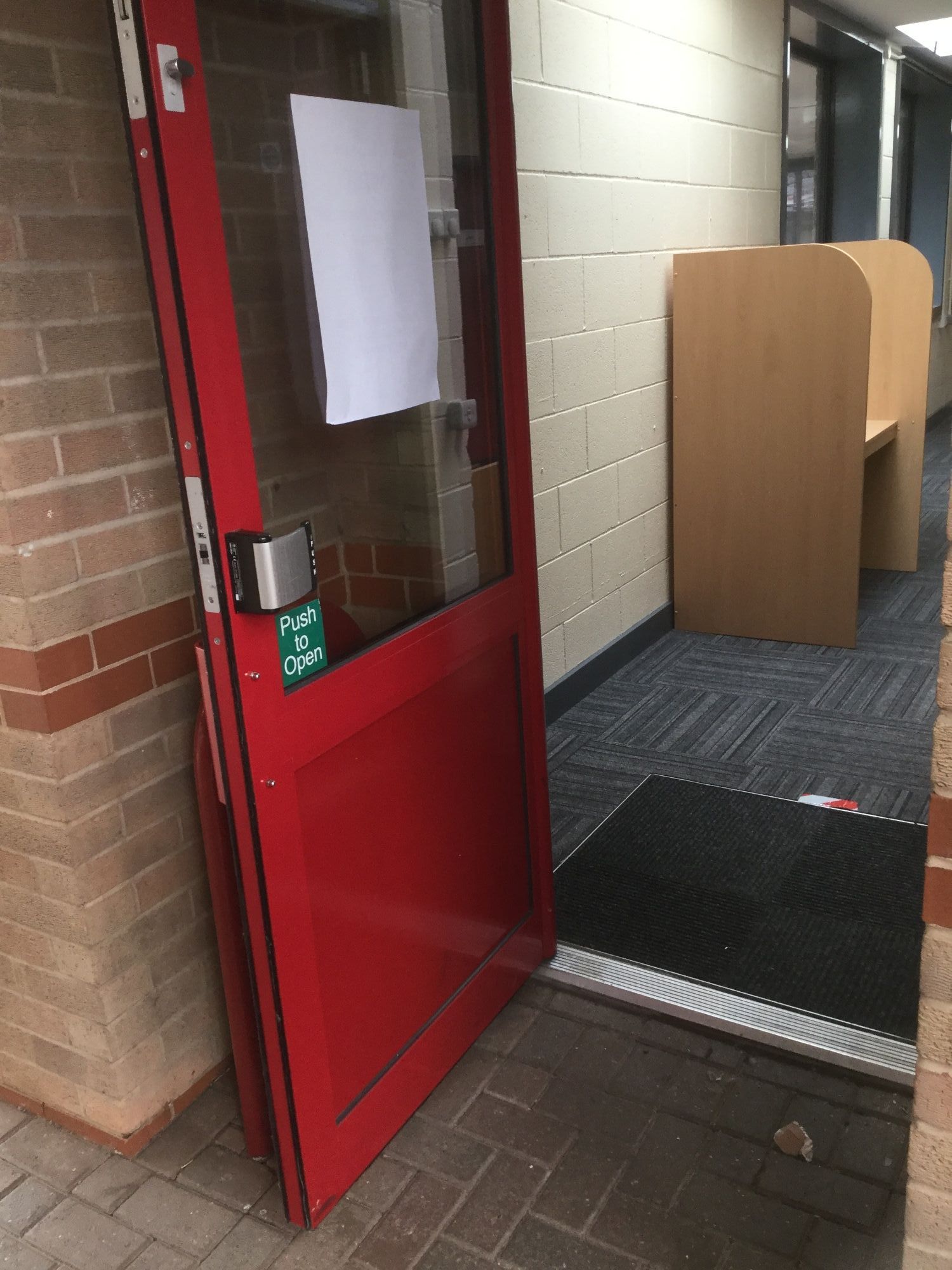 Keeping the doors open means we don't all touch the door handles.
We are looking forward to seeing you back at school soon.