TIME CHANGE - Year 2 to Year 3 Parents Transition meeting at Danesholme Junior Academy on Thursday 30th June at 3:30 PM - 4:30 PM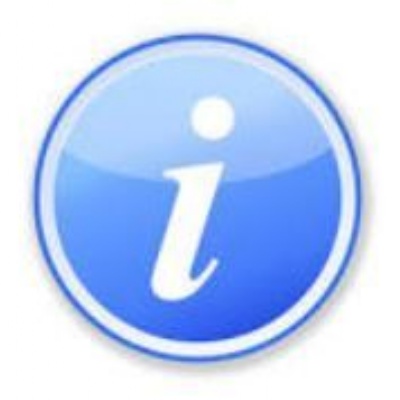 Year 2 to Year 3 Parents Transition meeting at Danesholme Junior Academy on Thursday 30th June
Please note: the time of this meeting has now changed and has been brought forward from 5pm to 3:30pm.

Please report to Danesholme Junior Academy school hall at 3:30pm. This can be accessed from the pedestrian gate (by the bike shed) and following the School Hall signage.

Sorry for any inconvenience caused. Thank you.