School Council Disco - Friday 20th May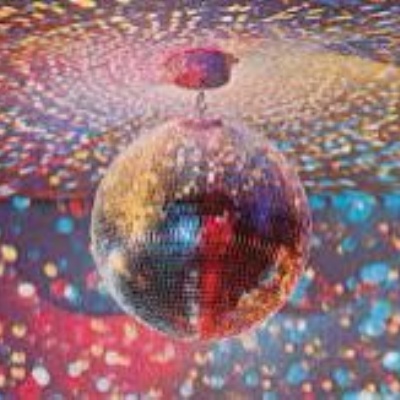 The School Council have arranged a disco on Friday 20th May to raise money for reading books within the classrooms.
Year 3 & Year 4 - 1:30pm - 2:30pm
Year 5 & Year 6 - 2:40pm - 3:45pm
There is a 50p entrance fee to the disco and we are selling cakes for 25p each.
Please could we ask for a donation of cakes to sell at the disco.
For full details, please see the below letter:
https://www.danesholmejuniorschool.co.uk/attachments/download.asp?file=2059&type=pdf