Parents evening - Face to Face or telephone appointments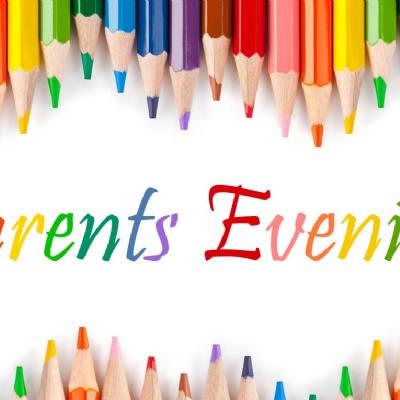 Parents Evening – Face to Face or Telephone Consultations – March 2022
Dear Parent/Carer
Our parents' evenings this term will be through face to face or telephone consultation – please chose one.
This consultation will be a 5-minute appointment per pupil.
Wednesday 23rd March – Face to Face appointment
Thursday 24th March – Telephone appointment.

We are using the following website to book our Parents Evening telephone appointments. Please select one of the above (either face to face or telephone appointment) when you make your booking.

Please visit: https://parents-booking.co.uk/danesholmejunior to book your 5-minute telephone consultation appointment with your child's teacher.
Booking will be open from Wednesday 9th March at 3pm and will close on Sunday 20th March 2022.
Please note: If you miss the telephone call with your teacher, the teacher will try and contact you again at another time.
Please do not return the call to the school office as the teachers will be on other calls throughout the evening.
We will aim to keep to your 5-minute time slot as much as possible but there may be a few minutes delay from your scheduled appointment time.
Please ensure you keep your contact details up to date with the school office.
We look forward to seeing or speaking with you.