Academy Advisory Council - Parent Application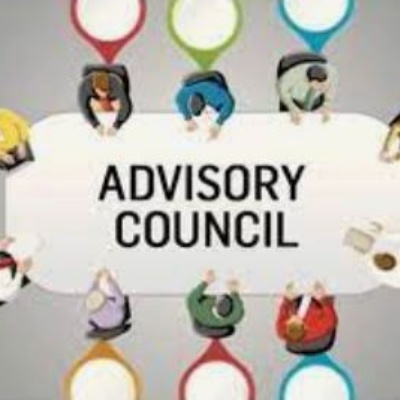 Academy Advisory Council (AAC) - Parent Application Form

We have 3 vacancies for parent members for the Danesholme Infant and Danesholme Junior Academy Advisory council.

Applicants must be the parent or legal guardian of a pupil attending either Academy.

The Academy Advisory Council is a small group and has staff, parent and local community representation.

For full information, please see the below document link (copies were emailed to Parents/Carers last week).
https://www.danesholmejuniorschool.co.uk/attachments/download.asp?file=1917&type=pdf

If you are interested in being part of our thriving Academies and want to help shape the future of our children, please complete the attached application form and return to the Clerk of the AAC by Monday 11th October at 12pm.

Please do not hesitate to contact us if your require any further information.

Please email FAO AAC Clerk:

admin@danesholmeinfantacademy.org

We look forward to receiving your applications.