ParentPay - Cashless Academy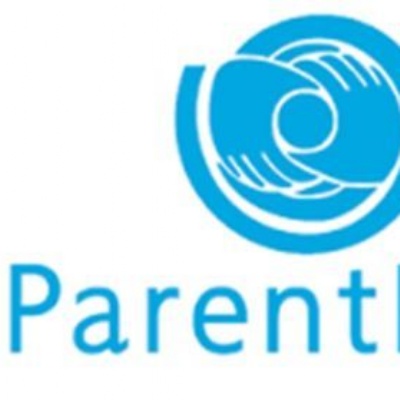 We are now a Cashless Academy! All pupils have received a letter to activate ParentPay - if you did not receive a letter last week then you already have an activated account.
Please visit their website: https://www.parentpay.com/ and login with the email address/password combination you set your account with or choose the 'forgot password' option.