Religious Education Volunteers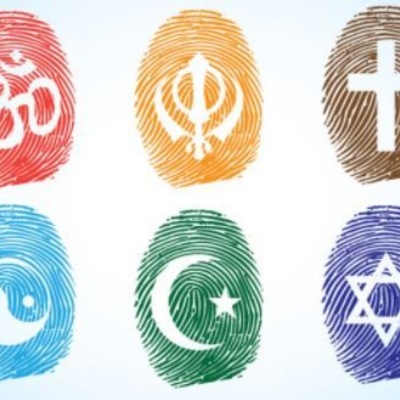 As part of our Religious Education (RE) curriculum, we study many religions which include: Islam, Buddhism, Judaism, Hinduism, Sikhism and Christianity.
At Danesholme Junior Academy, we would like to offer our children first-hand experiences, which would also involve our wider community.
For this to happen, we are asking for volunteers who would be willing to come into school and share their religious experiences with the children who are studying that particular religion.
We would like this to start in September, but obviously we will have to act in accordance with the Government guidance and their advice about visitors in school during the pandemic.
If you are available to share your religious experiences, please contact the school office via telephone (01536 741 657) or email (admin@danesholmejunioracademy.org) and leave your name and contact details.
Thank you in advance.
Mrs Scully
Religious Education (RE) Subject Leader & Year 5 Teacher