Kingswood Catering - ordering school meals from 8th March 2021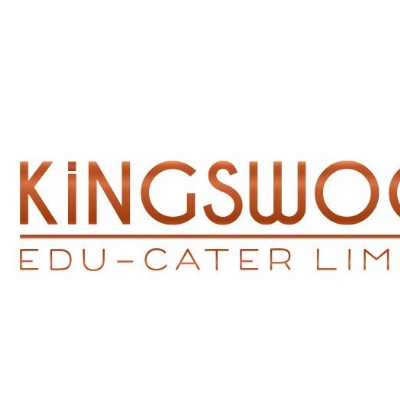 Kingswood Catering, our school lunch provider, will be reinstated on our return to school on Monday 8th March.
To order your school meals, please visit their website and place your order before a Wednesday for meals the following week. This includes pupils eligible for Free School Meals. Thank you.