Reading for Pleasure
In Oller class we love to listen to stories and to read for pleasure.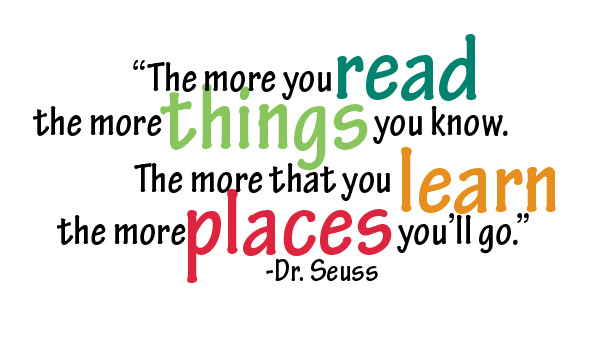 Our class reader at the moment is Stig of the Dump. If you would like some ideas when choosing your next book then look at the list below. We might have it in our school library but if not talk to Mrs Green and she might be able to order it in. Or alternatively join the Danesholme library and grab a new book on the way home from school. They can also order books in for you. The following books are just a few recommended books for Year 5 children of all abilities. Look on line for more ideas or ask me to help choose a book with you that you might enjoy but also challenge and stretch your reading and comprehension ability.