Conscience Alley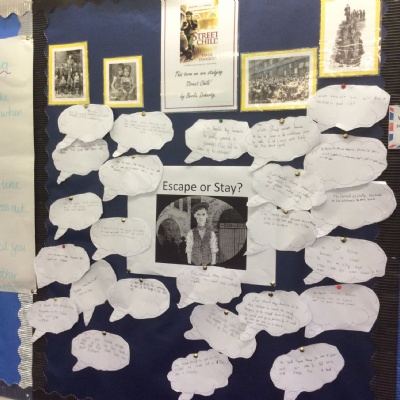 Please enter an introduction for your blog post here.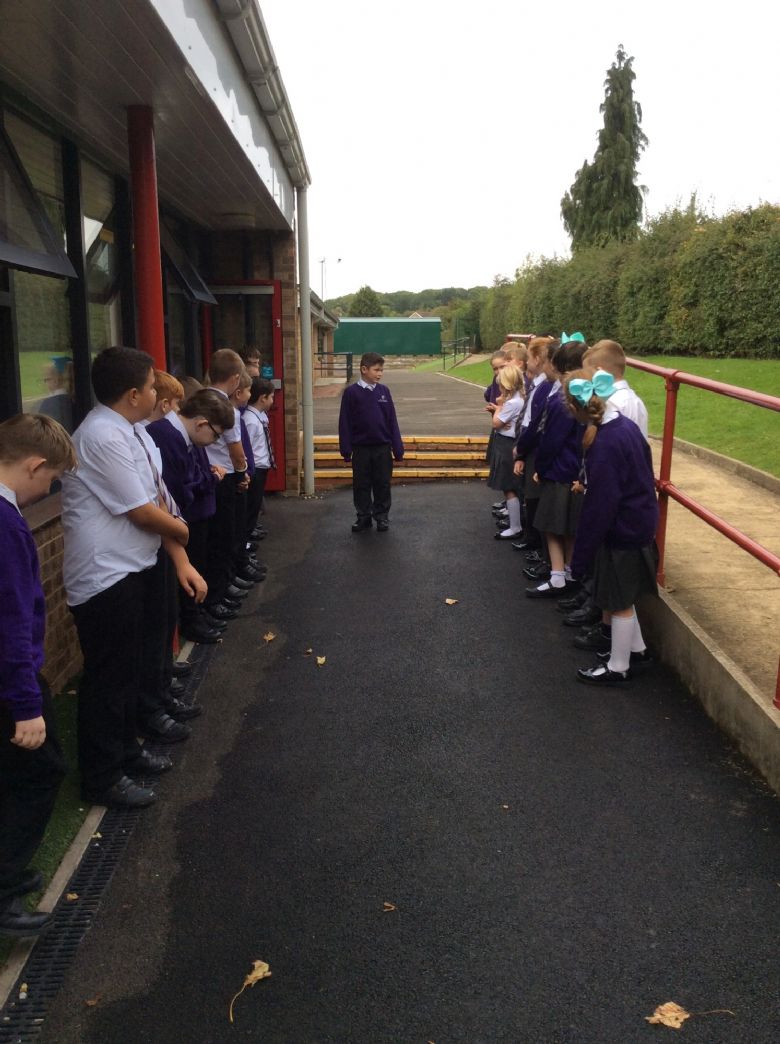 Year 5 have been considering the consequences of Jim (Street Child) escaping from the workhouse by taking part in a 'Conscience Alley' activity. Should he escape or stay?

The children then wrote down their advice for Jim to display in class.