Maths Fun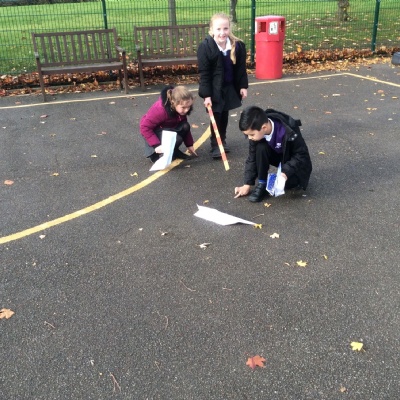 Measuring paper aeroplanes' distance.
Year 3 children today were throwing paper aeroplanes and then measuring the distance they flew in Maths. One plane even managed to glide 6m across the playground! The children had great fun with their learning.
For more pictures of the fun we had, please see our gallery.